Well the car should be off this week to the ole mans for the welding and undersealing of the floor pan.
Anyway heres some pics of the front lamps now all in fresh paint and chrome polished up..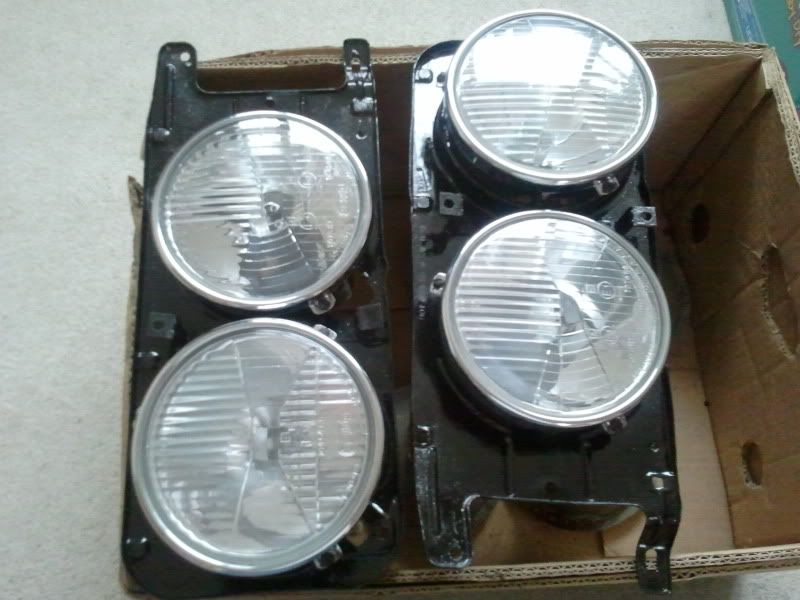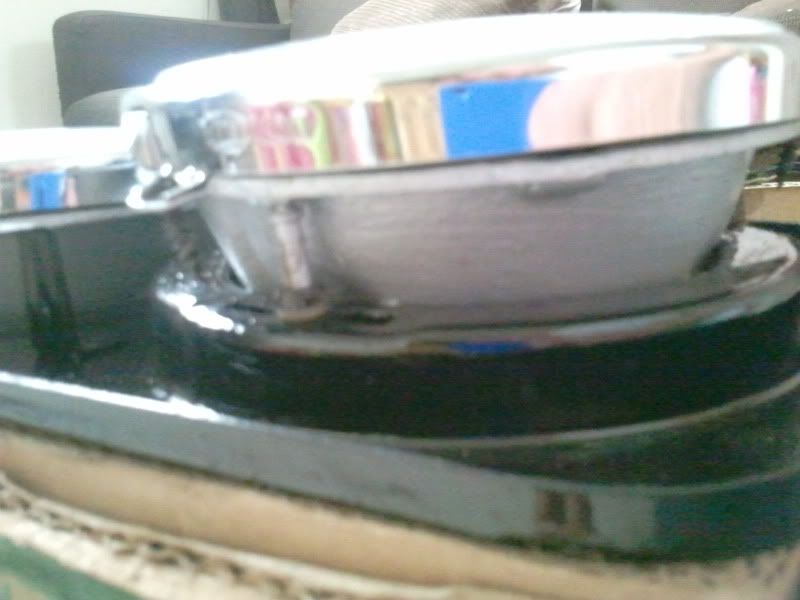 Ive also brought a nice shiney exhaust manifold to mate up with the 16v lump, along with a newish stainless filler neck..Thanks Jason
Come pops weld it im running out of stuff to do !!!!