I have had a intermittent rev counter, checked earth straps, coil wires now nice and clean and not liking the look of a lot of the wiring on the car so I decided to remove the old alarm and what a nightmare it was
spliced in all over the shot especially round the ignition which involved me having to cut, solder and where possible shrink rap..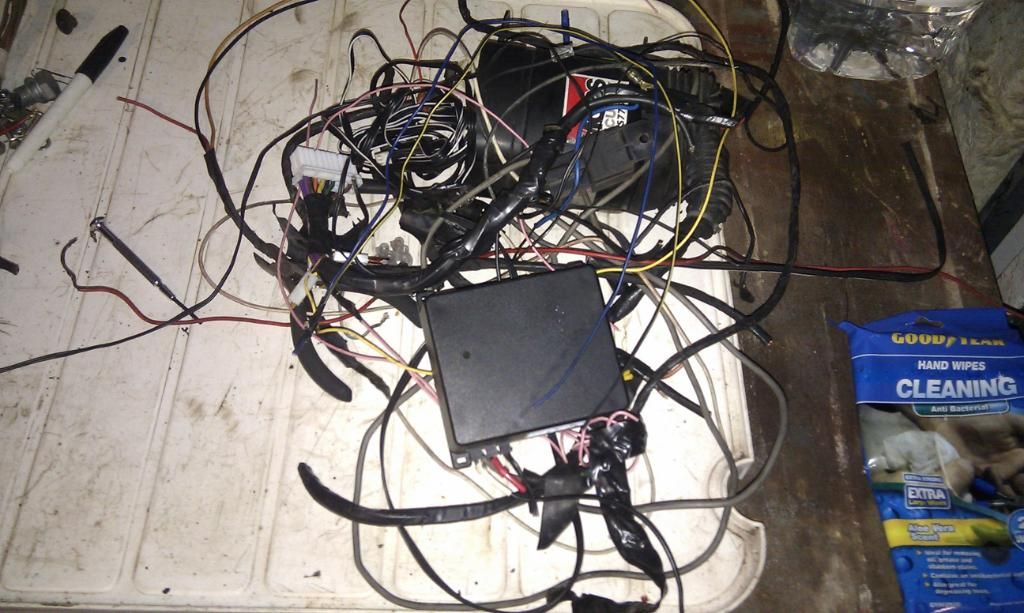 I also found this wiring on the rad fan and don't know how to wire it? see the second pick I left out the red and white wire from the rad which I believe is an option for a slower speed. Hope the fan kicks in?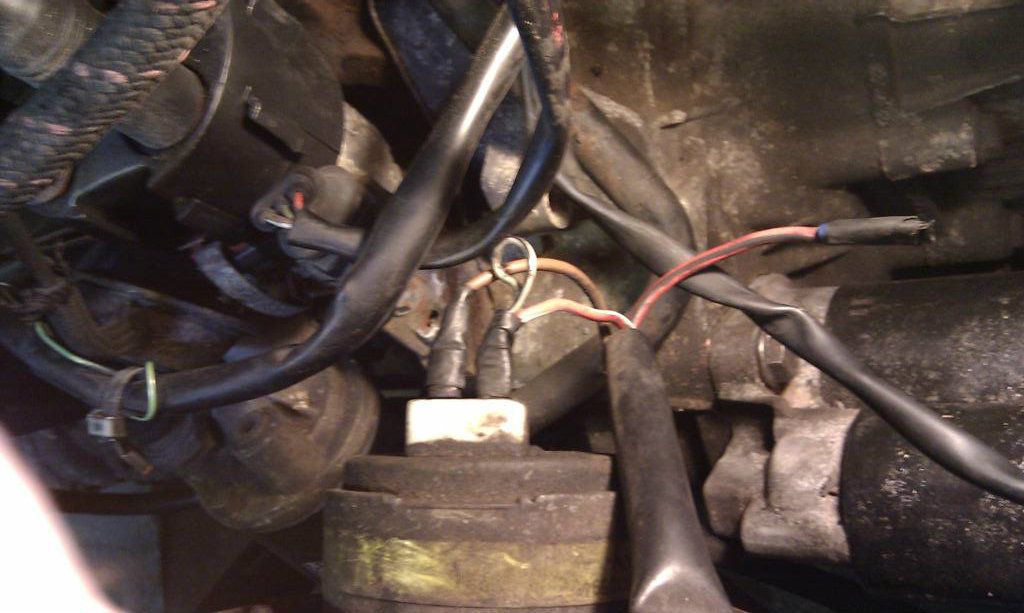 Now I have removed the alarm the interior light isn't working and I have cut the wire but not the original wiring as you see in the pick there has been overheating/melting, don't know how to sort this, don't like the way the new wire (black) has been routed and starting to tear the headliner..
Also why would the wire seen here be cut and what seems like earthed to the body (see green ball) should this brown wire be soldered back to where it is cut at the green tape?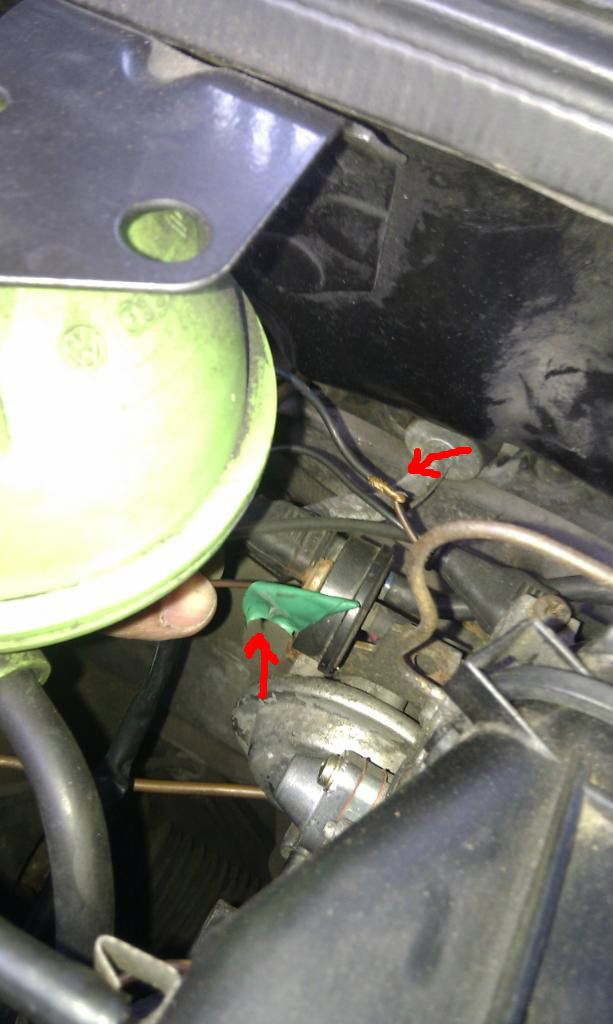 I've also got these wires under the dash that I have shrink rapped on the ends, don't know what they are? one I might have cut that goes to the centre console..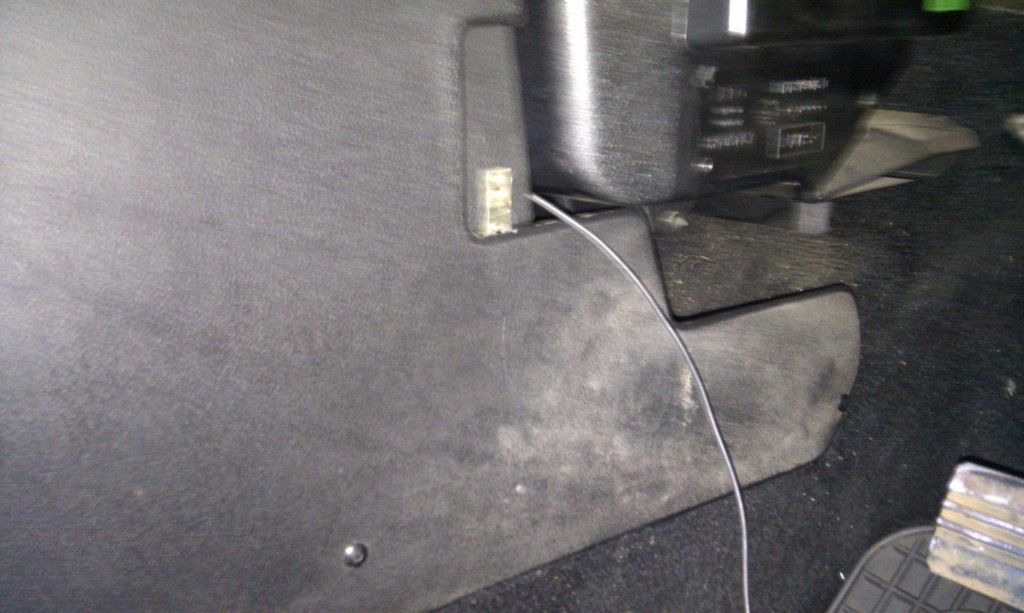 I also had the rev counter/speedo out and don't see any bad connections or breaks? I also find the speedo works but is very twitchy?
The car has had electric windows and central locking both not in the factory and they still work electrically (windows stick but more mechanical)
Whats this stuff for, the blue box? is it for the windows or central locking? also does anything here look dodgy?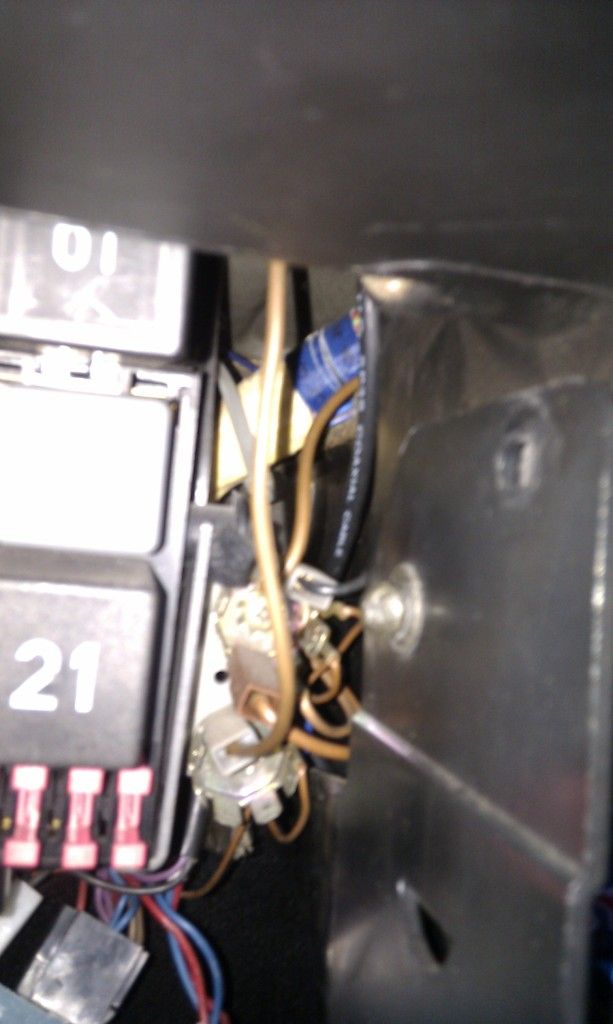 I can match wires that look stock and solder/shrink rap but now I am a bit lost with this
How will I sort the inner light without damaging the headlining?
I'm thinking there is some sort of earth issue or total incompetence issue